Welcome to the "Gimme A Break!" Wiki
This is the official wikia page for the NBC-TV Series Gimme A Break! which ran from 1981-1987.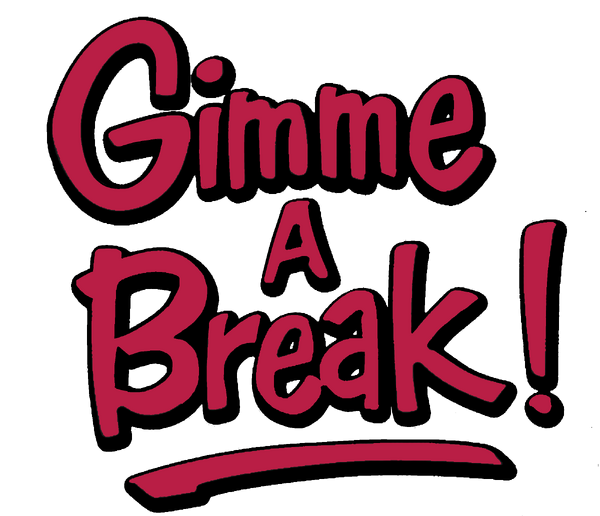 About the Show
Gimme A Break! premiered on NBC from October 29, 1981, and aired its final episode on May 12, 1987. It was a sitcom that ran for a total of 6 seasons and consisted of 137 episodes.
The show centered on the lives of the Kanisky Family in Glenlawn, CA, headed by Carl (Dolph Sweet), the widowed Chief of Police in town. Prior to the pilot episode, Carl's wife, Margaret (Hoffman) Kanisky, suddenly died of cancer on September 6, 1981, having asked her good friend Nell Harper (Nell Carter) to help Carl raise her three daughters, Katie Kanisky (Kari Michaelsen), the eldest and most uncontrollable with her dating life, Julie Kanisky (Lauri Hendler), the middle child bookworm who couldn't get dates with jocks, and Samantha (Lara Jill Miller), the youngest, who was mostly a tomboy and loved playing baseball and hated boys.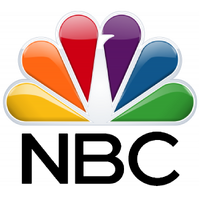 Getting Started
Not sure where to start?
Contribute to this wiki
To write a new article, just enter the article title in the box below.
Photos and videos are a great way to add visuals to your wiki. Find videos about your topic by exploring Wikia's Video Library.
Latest news feeds